HOEM LIFE IN SPAIN CAVE HOUSES PBOPERTIES FINDING US CONTACT US

CASAS AND CAVES
0034 958 744000
[email protected]
WHY LIVE IN A CAVE?
Many people think of caves as damp dark claustrophobic holes in the ground with stalactites and spiders. In fact, cave houses are very dry and warm. Also, instead of giving a feeling of claustrophobia, they actually give a feeling of security. Cave houses come in all shapes and sizes. They can be found in the countryside and in the centre of towns. Some are in a state of disrepair, others have been beautifully restored. Here are some common questions about cave houses:
WON'T THEY BE DARK?
rolex daytona 116518mdr 40mm mens mother of pearl dial rubber band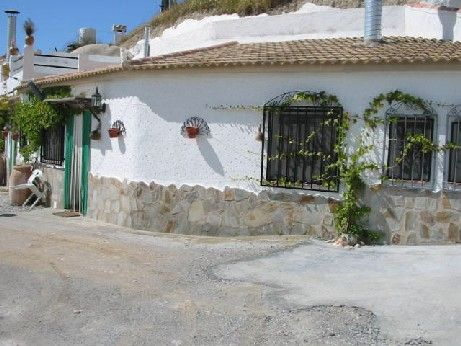 ll cave houses have a front wall, which has windows and door. The living area is generally situated at the front of the house to allow for natural light.
Some cave houses even have windows both sides and these allow a free flow of air when the windows are open.
Generally, the bedrooms do not sport windows, but it is usually dark when one goes to bed anyway.
AREN'T THEY DAMP AND STUFFY?
No. Cave houses can only be made out of a certain type of rock that is impervious to water. Except when they are closed up for many years, they are very dry. There is no stuffiness because there is always a chimney or vent at the back of the cave house to allow for ventilation.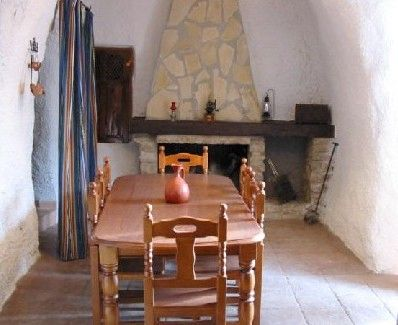 SURELY THEY ARE ALL TOO SMALL FOR A FAMILY?
Have a look at our property lists and you will see that this is not true. We have many caves with a floor surface area of 150m² (1,600 sq ft) and others much larger, with "minesâ€